While Parliament had a short Easter recess, I was able to focus my activity in Renfrewshire South, which recently included a meeting with Howwood Community Council regarding ongoing concerns on the A737.
Numerous constituents have contacted me about this issue, and it was good to attend a meeting to see these concerns expressed first-hand, as well as discuss what next steps can be taken to ensure everyone feels safe on the road.
I also met with White Ribbon Scotland alongside my colleague Gavin Newlands MP to support the launch of the organisation's new campaign in betting shops throughout Renfrewshire. White Ribbon Scotland is a charity working to end male violence against women and has created a vital platform to engage men to help do so.
During the campaign, which ran from 29th April – 6th May, betting shop staff in 24 local shops asked men who entered to sign the White Ribbon Scotland pledge 'never to commit, condone or remain silent about violence against women in all its forms.' These campaigns are not about stigmatising men, the vast majority of whom would never contemplate violence against women, but rather encouraging men to take a stand against domestic abuse.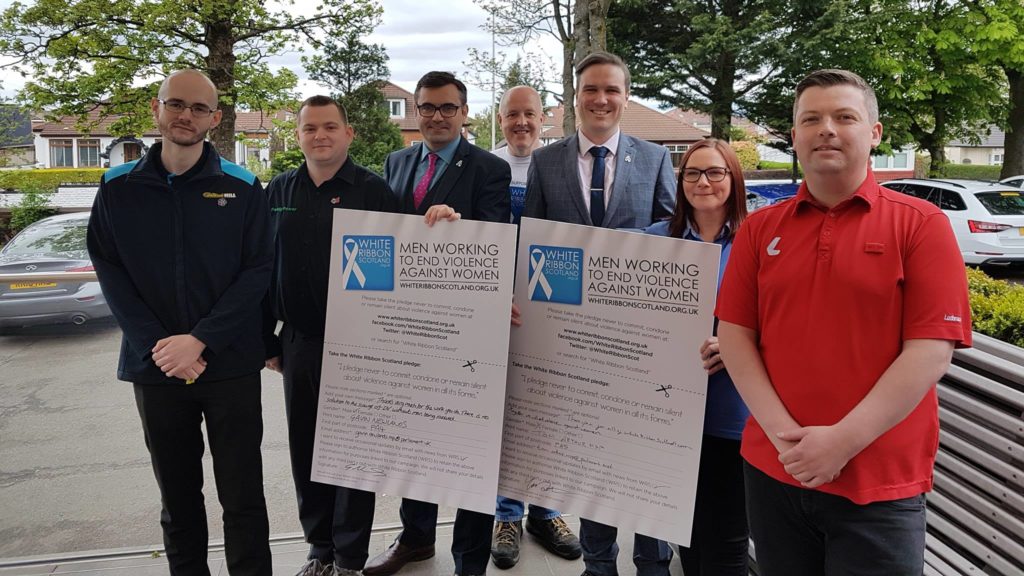 Back at Parliament, I've also been busy meeting with various organisations including Children in Scotland at their #25calls exhibition at the Scottish Parliament today and to discuss tackling child poverty, closing the attainment gap and mental health.
As the national membership organisation for the children's sector in Scotland, Children in Scotland established the 25 Calls campaign to share Scotland's hopes and ambitions for future generations and achieve real change.
As a roadmap for a future where children's rights are protected, the campaign brings together diverse voices to propose how children can experience greater equality and strengthened human rights.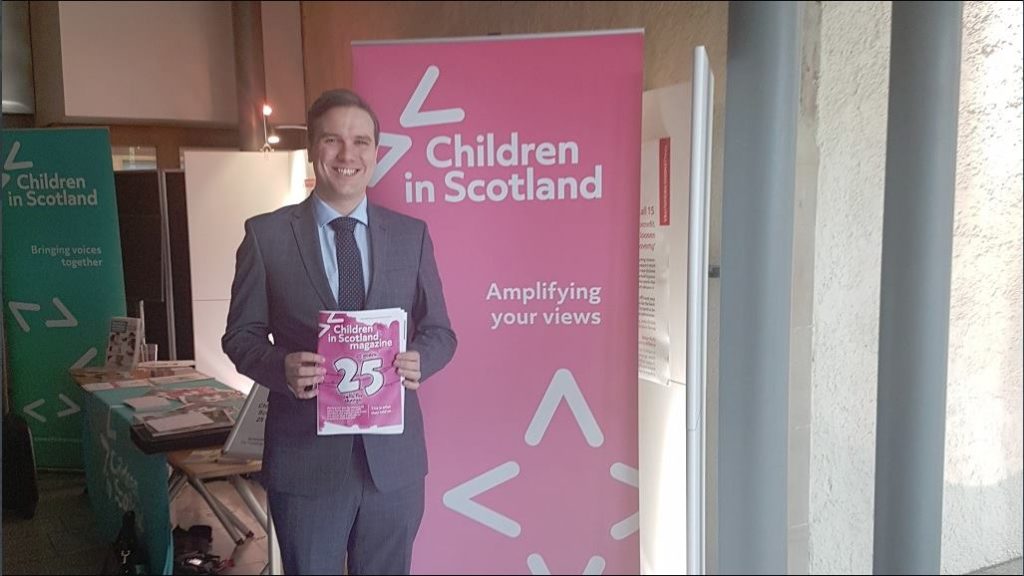 I'm looking forward to promoting #TheBigLunch in Renfrewshire South in the first weekend of June after meeting with Eden Project Communities Scotland.
The Big Lunch is about millions of people getting together to share food, have fun and get to know each other better. Every year, over 6 million people take to their streets, gardens and neighbourhoods to join in for a few hours of community, friendship and fun.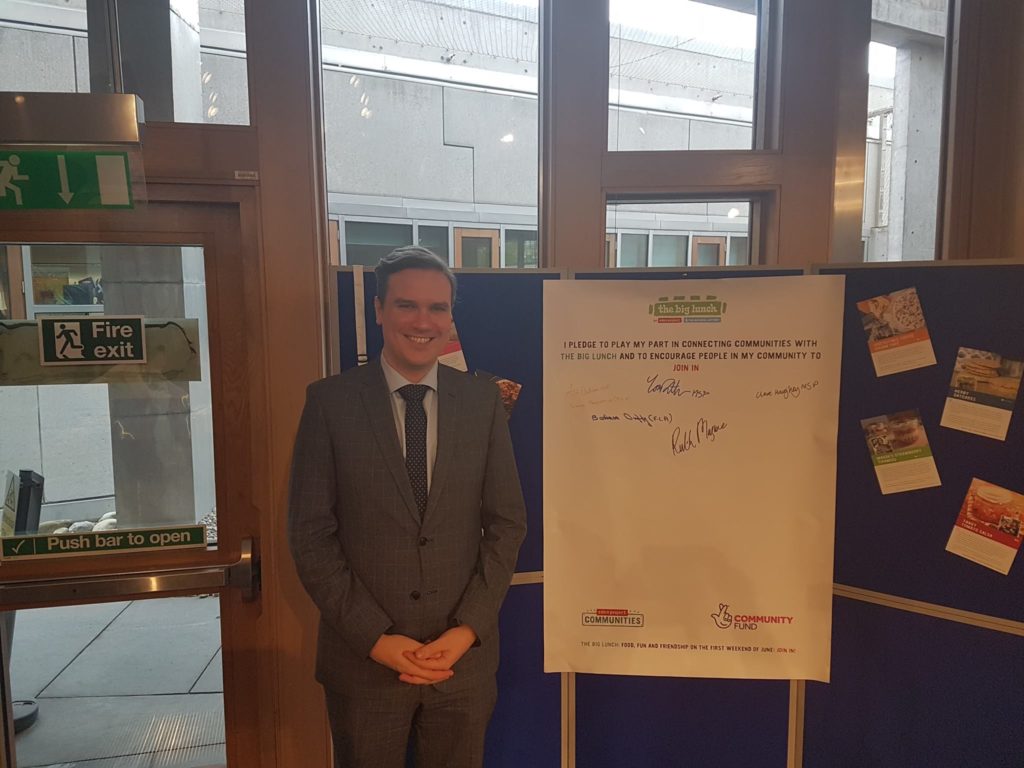 At the Scottish Parliament, I was re-elected convener of the Cross-Party Group on Social Enterprise. Our most recent meeting was extremely well attended and I'm looking forward to working with Social Enterprise Scotland over the coming year.