With the EU elections fast approaching, I spent Saturday out in the sunshine in Johnstone with my colleague Mhairi Black MP and the Renfrewshire South SNP branch.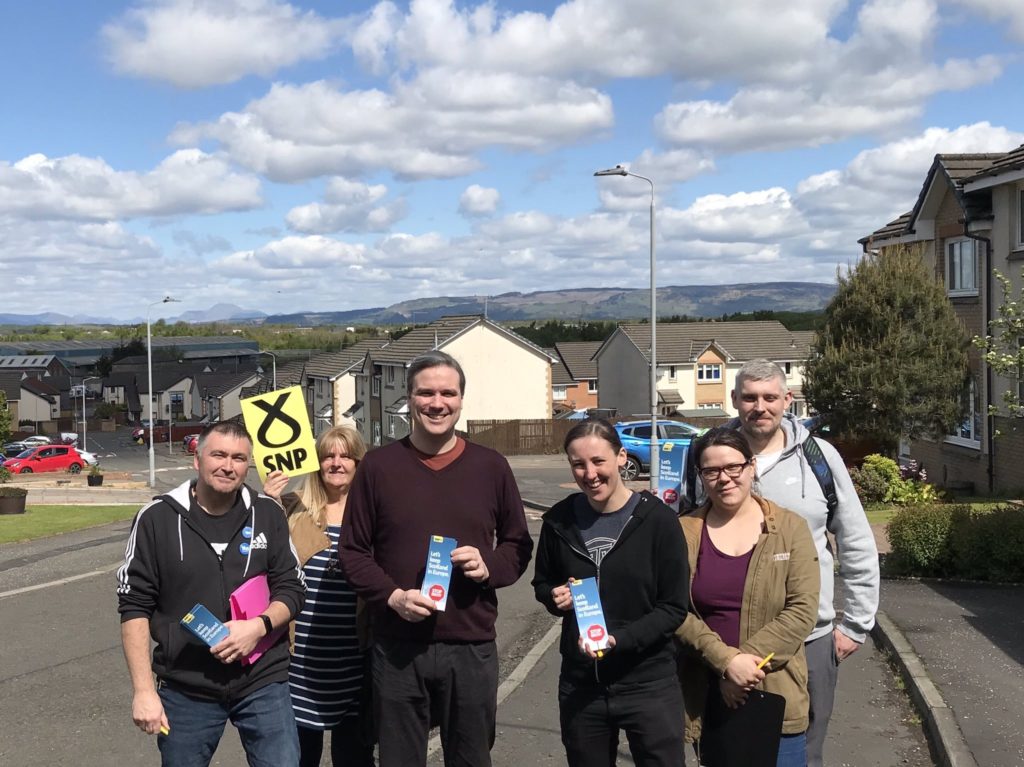 On Monday 13, I was honoured to be invited by New Music Scotland to attend the recent Scottish Awards for New Music and to present the Community/Education Project Award to Lost at Sea by the composer Scanner for Svend McEwan-Brown's East Neuk Festival.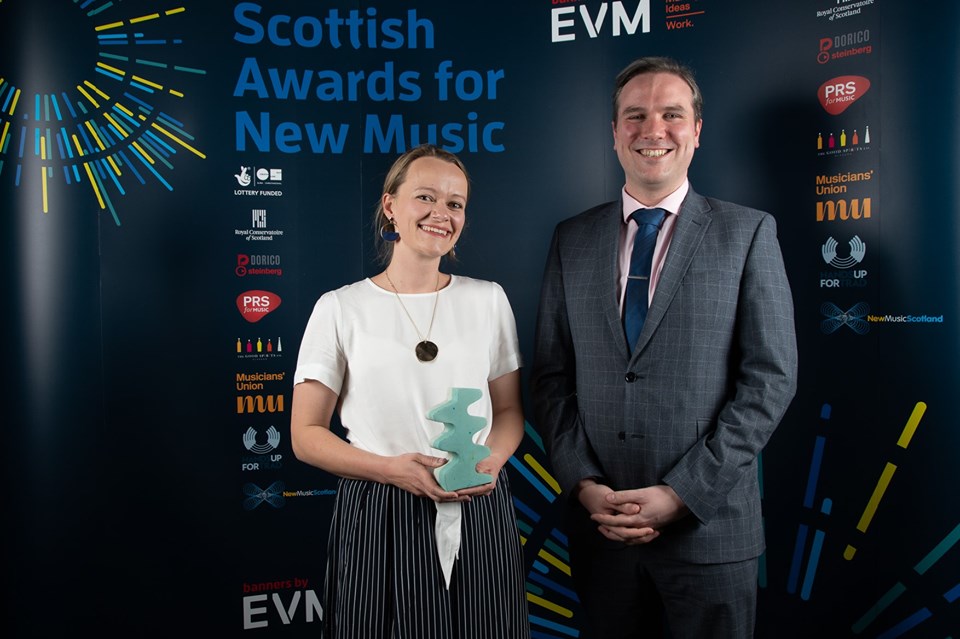 I then had a busy week through in Edinburgh, with meetings of the DPLR and Finance and Consitution Committees, as well as the CPG on Basic Income and a discussion on devolved taxes legislation with Minister for Public Finance and Digital Economy, Kate Forbes MSP.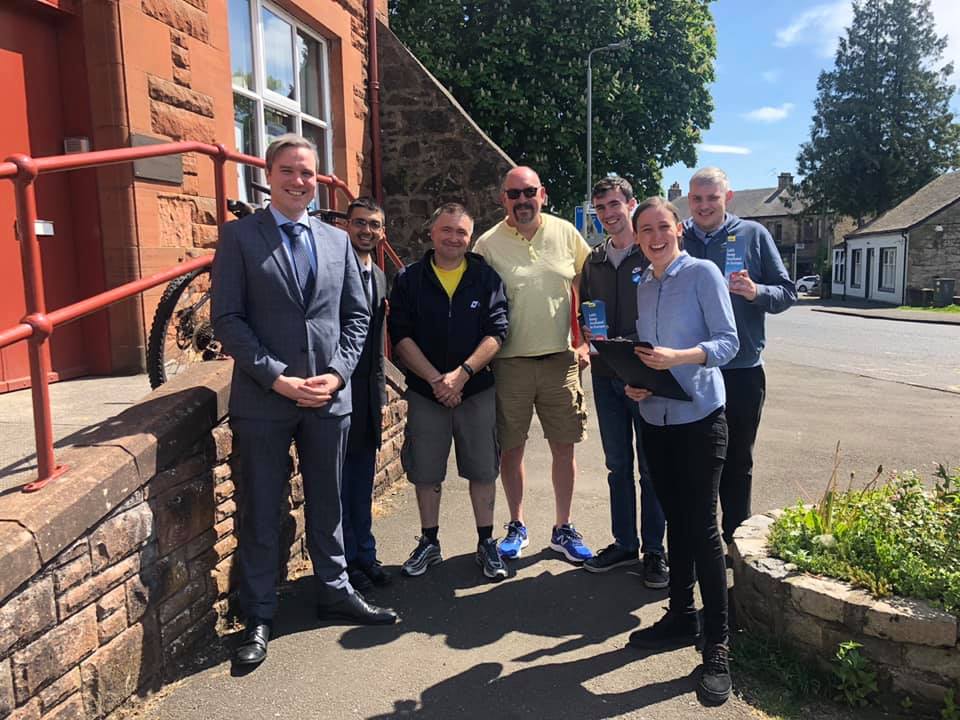 After another campaigning session on Friday in Kilbarchan, I rounded off the week with my usual advice surgeries finishing at Morrison's in Johnstone for a busy supermarket surgery. It was great to chat with constituents about everything from potholes to Brexit and pick up some casework too.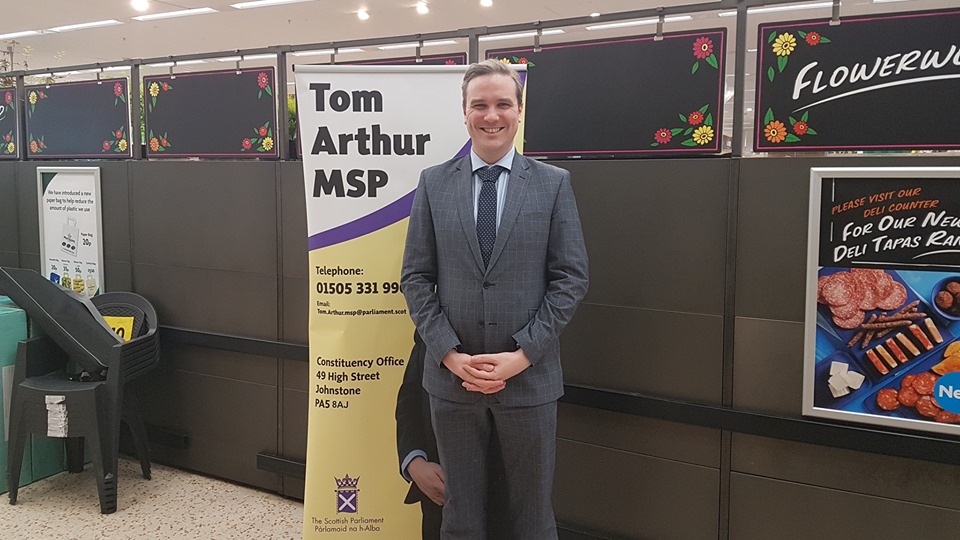 No appointment is necessary to attend any of my surgeries, so if there's something I can help you with please don't hesitate to come along or get in touch.