Last week, the SNP celebrated EU election success both in Renfrewshire and across Scotland – achieving the country's biggest ever margin of victory at a European election.
I was pleased that the local turnout was up compared to previous years, especially given the short campaign due to the UK Government's shambolic handling of Brexit. While we saw a collapse in support for both Labour and the Tories, the SNP celebrated an emphatic win in all mainland authorities plus Na h-Eileanan Siar.
Of course, while campaigning, I was still getting on with the job in hand.
At the Scottish Parliament, I asked questions on the Referendums (Scotland) Bill, mental health support and supporting fair work, as well as hosting a drop-in session with a representative from SOZAK (part of the Chamber of Labour in Vienna).
The event featured interesting conversation on collective bargaining, the links between trade unions and the Scottish Government, and activities to challenge the far right.
Ahead of Carers Week, I was delighted to convene a meeting of the CPG on Carers during which I was able to discuss the parliamentary reception I will soon be holding to recognise the important contribution Scotland's carers make to our society.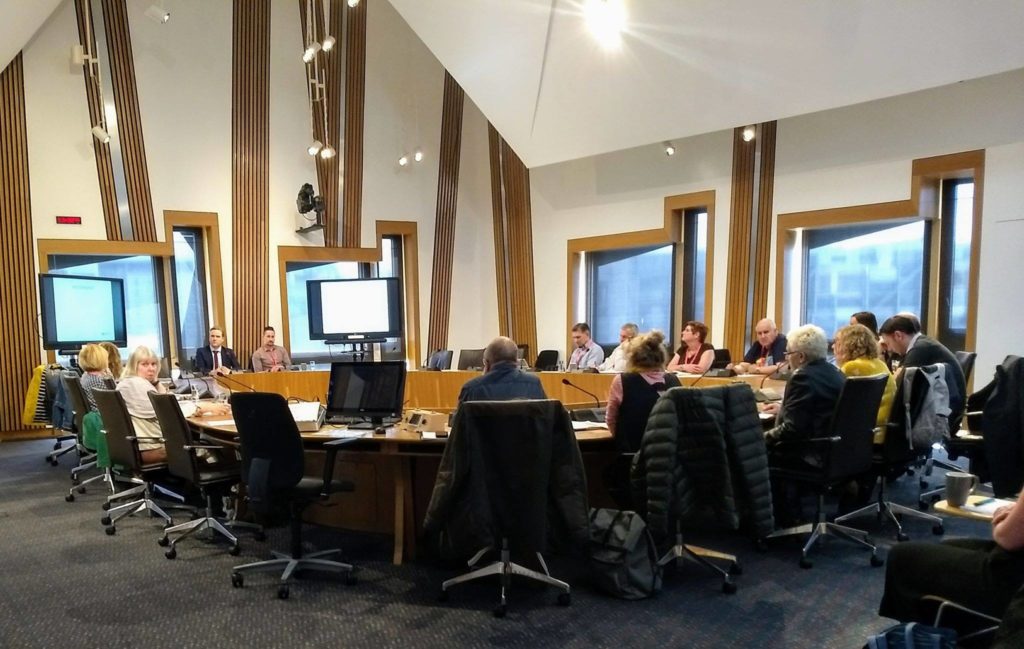 To end the week, I attended the first ever All About Barrhead Awards. Well done to everyone involved and congratulations to all the nominees, runners up and winners! The night was an excellent opportunity to celebrate excellence within the local community, and I hope it becomes an annual event in Barrhead's calendar going forward. The success of the night was a real testament to the dedication of All About Barrhead BID, who have worked hard to ensure the event went off without a hitch.