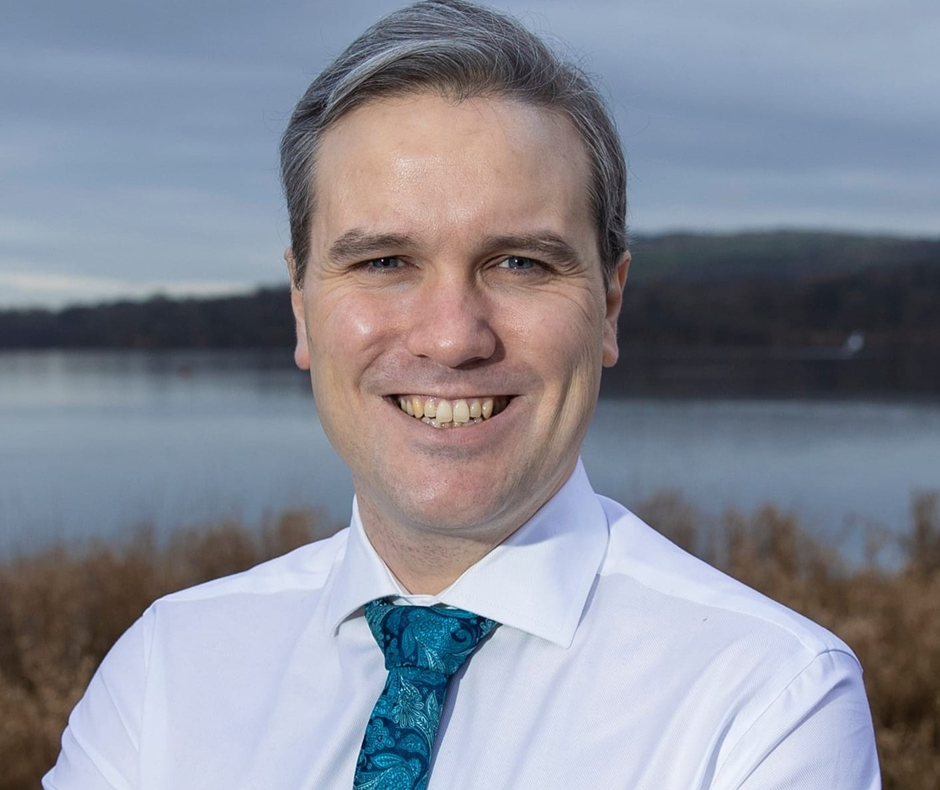 Tom Arthur, SNP MSP for Renfrewshire South has welcomed the recent announcement of funding awards for local organisations from The National Lottery Community Funds. Three groups within the Constituency have benefitted from National Lottery backing to the tune of nearly £161,000.
The bulk of this funding has been granted to KLAS Care, a Linwood-based Community Interest Company offering wraparound out-of-school care and holiday playschemes for families within the village and surrounding areas. An award of £142,500 was given from the Medium Grants Scotland: Improving Lives Fund in a 3-year deal to facilitate the running of a free, supportive and transitional afterschool club for families with children of primary school age.
Self-help cancer support group, Rays of Hope received £10,000 from Awards for All Scotland which will be used to deliver a programme of fitness
activities for local people who have received a cancer diagnosis and their families. The not-for-profit group, hailing from Elderslie, offer a safe confidential environment, where people can openly discuss their cancer experience with others sharing a similar journey. Their offerings are geared at improving the quality of life of their service users. As well as fitness, and exercise, Rays of Hope run social activities, craft and art classes, cookery demonstrations, a community choir, holistic therapy and counselling sessions.
Linstone Housing Association were also benefactors of the Awards for All Scotland fund, with a grant of £8,295 to purchase a mobile cinema screening kit and therefore extend their pilot project to reach people facing socio-economic hardship, older people, families, those with Additional Support Needs, and people from different cultural backgrounds for whom English is a second language.
Commenting, Tom Arthur said:
"It is fantastic to see these local organisation's work being acknowledged and further facilitated by National Lottery Community Funds. All of the groups receiving awards have gone above and beyond to help residents of the local area and have pivotal roles in both assisting those communities in their recovery from the pandemic, and offering support during this cost-of-living crisis."