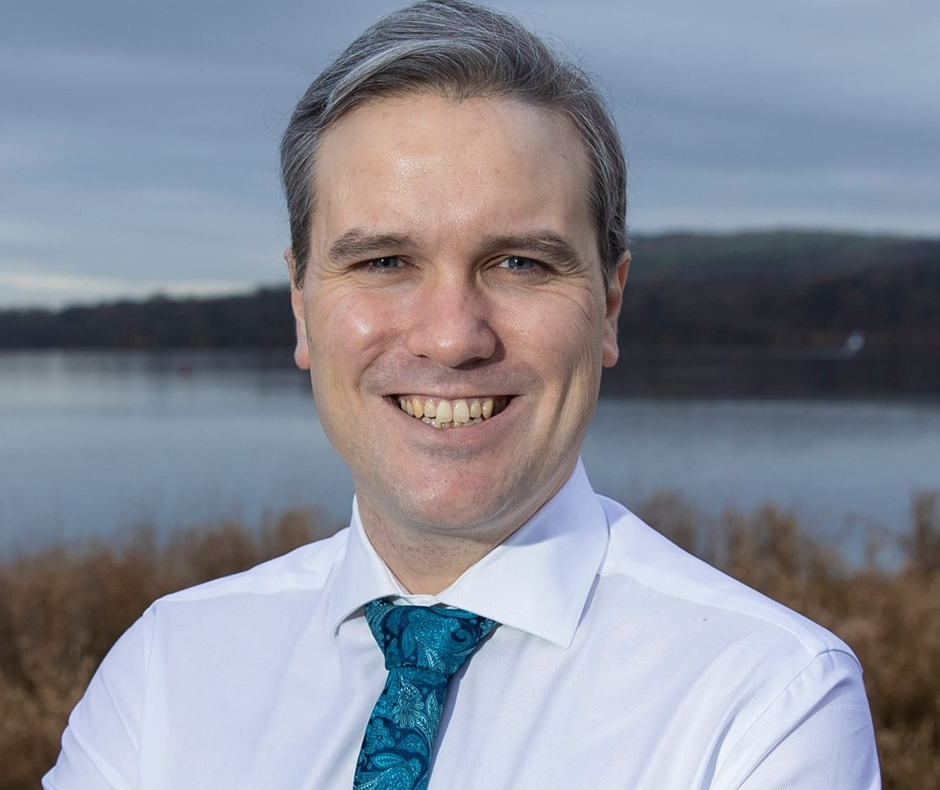 Tom Arthur, SNP MSP for Renfrewshire South has welcomed the announcement that a low-emission zone will be introduced in Glasgow to clean up the air in the city and improve public health.
Low-emission zones will come into force on 1st June 2023 in Glasgow, and will mean that certain vehicles will not be allowed to drive in the zone.
The minimum emissions standards for vehicles to enter the zone are:
•Euro 4 for petrol cars and vans (generally vehicles registered from January 2006)
•Euro 6 for diesel cars and vans (generally vehicles registered from September 2015)
Commenting, Tom Arthur said:
"The introduction of Low-Emission Zones in Scotland's cities, including Glasgow, is welcome and will go a long way to cleaning up the air in the city, improving public health and helping Scotland along the way in reaching its ambitious target of reaching net zero by 2045.
"Not only that but it will encourage many commuters to leave the car at home and take other forms of transport or use Scotland's growing active travel network.
"For too long our cities have been highly polluted and this disproportionately effects children, older people and those with underlying health conditions and it is our moral duty to act and make cities a safer place for people to live, work and visit.
"Everyone has the right to clean air and we all have the responsibility to ensure that happens in cities right across the country."