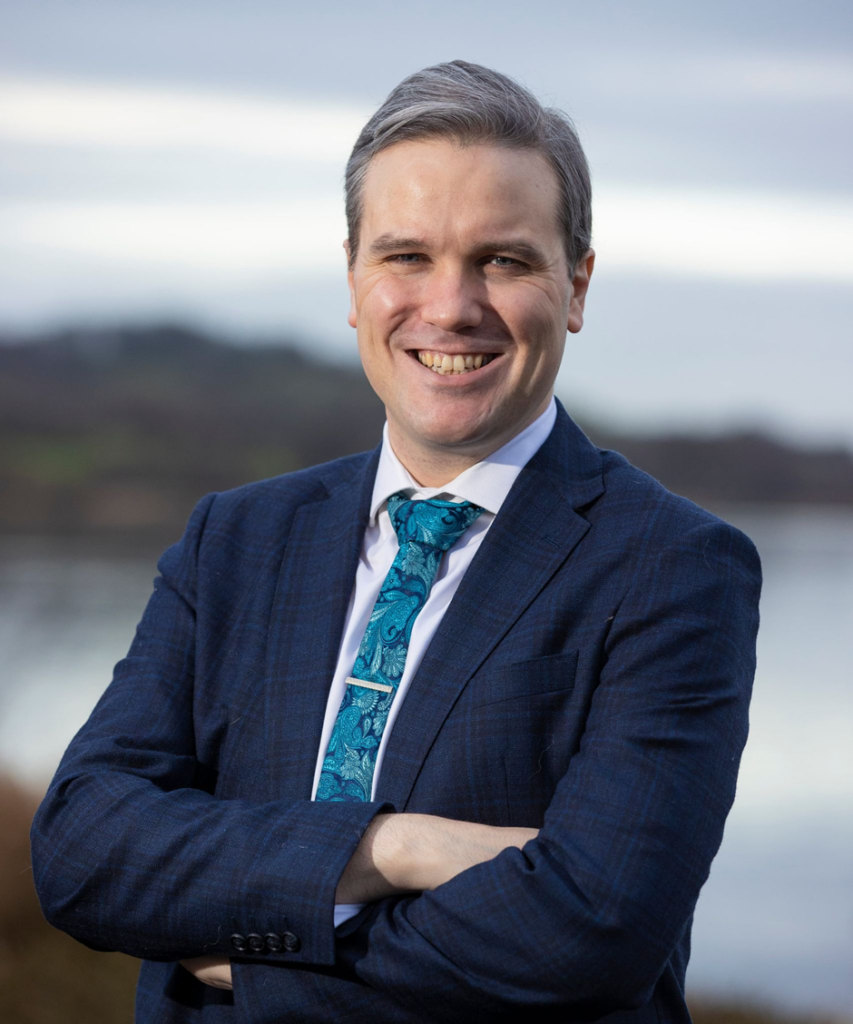 Tom Arthur, SNP MSP for Renfrewshire South, has been hitting the doorsteps across the constituency to help with the pressing issues for local people. Having successfully carried out street surgeries in Johnstone and Barrhead, together with Councillors from each area, the local Parliamentarian has several more surgeries planned over the summer months and beyond including a Linwood street surgery with Cllr Robert Innes on 14th July . Letters will be sent out giving notice of street surgeries in each area as they are scheduled, giving constituents the opportunity to contact Tom ahead of time and make arrangements for a personal visit.
Commenting, Tom Arthur said:
"I have always strived to be as accessible as possible for my constituents, with a high street constituency office and regular advice surgeries, these street surgeries are yet another opportunity for local people to air their views and get assistance from my office.
"I really enjoy hearing from people the issues that matter to them and would encourage everyone who receives a letter notifying of a street surgery in their area, to get in touch"