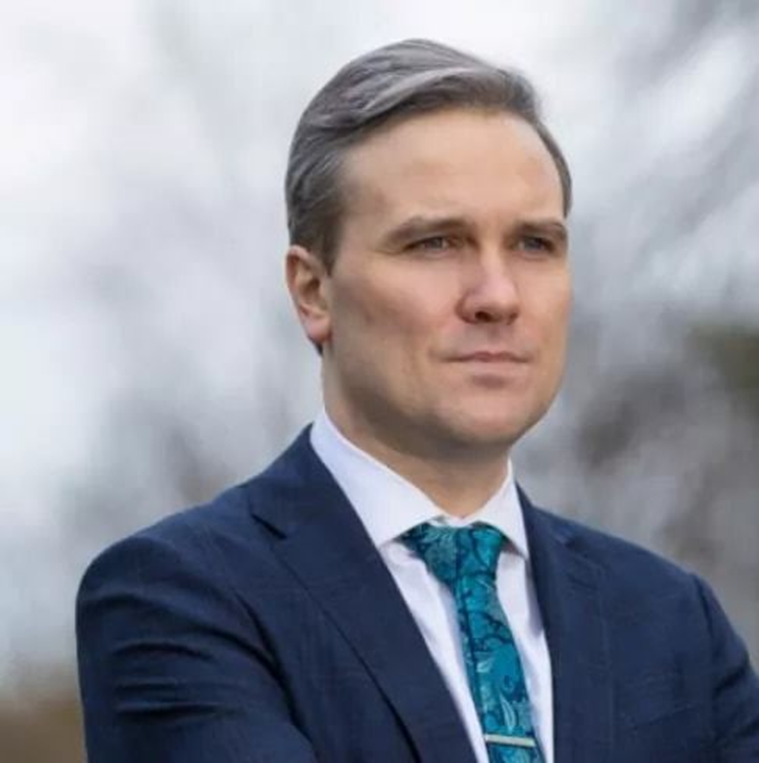 Tom Arthur has urged people in Renfrewshire South to take extra care if using alternative heating and lighting methods to try to keep energy bills down this winter following a warning from the fire service.
As a result of the Tory made cost-of-living crisis, people are turning to alternative energy sources like wood-burning, candles and electric blankets. In response, the fire service has warned people could 'inadvertently' put themselves in danger of accidental fires and carbon monoxide poisoning.
Tom Arthur has echoed those calls for people in Renfrewshire South to take extra care if they need to use alternative energy sources over the winter.
Commenting, Tom Arthur said:
"Thousands of people will be in a desperate situation this winter due to the Tory cost-of-living crisis and being forced to turn to alternative ways of heating their homes.
"In a country as rich as the UK people should not have to turn to wood-burning to heat their homes and candles for light.
"However, if anyone is forced to use these methods, I would urge them to do so with extra caution as these can present an additional fire hazard in the home.
"With so many people facing difficulties in keeping warm this winter, I would encourage everyone in Renfrewshire South to be extra vigilant to avoid putting themselves and their households in avoidable danger."