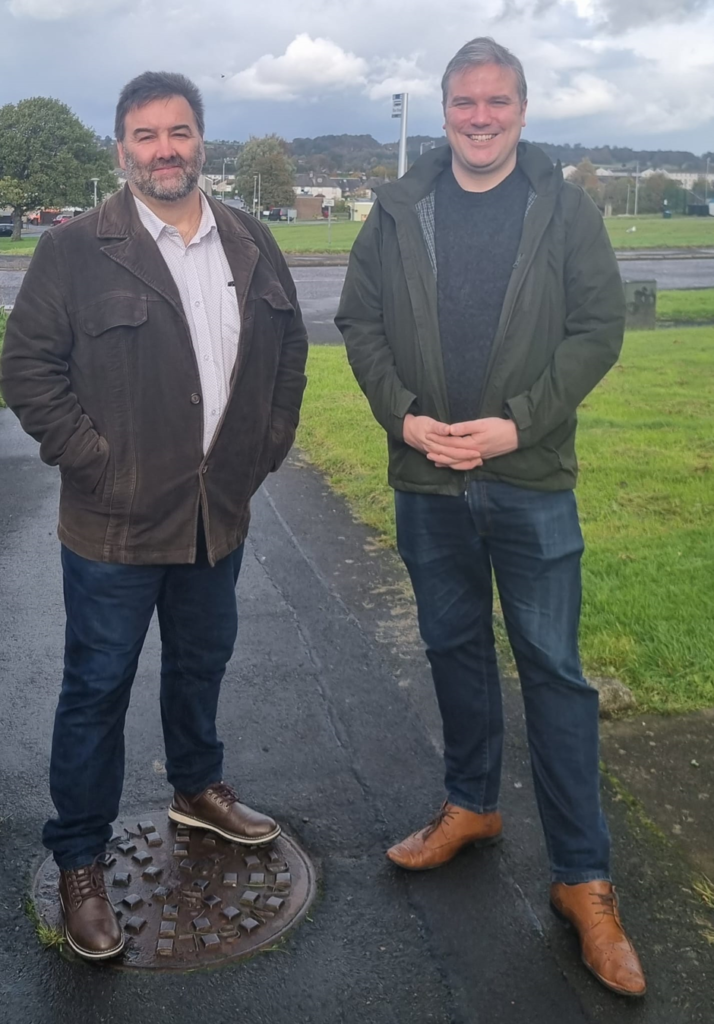 Tom Arthur, SNP MSP for Renfrewshire South, has continued to visit households across his constituency as he helps with pressing issues for his constituents. Having already successfully carried out street surgeries in Linwood, Barrhead and the Ritchie Park area of Johnstone, this week the local Parliamentarian, along with Councillor Andy Steel, has been speaking to constituents in Spateston.
With several more surgeries planned over the coming months constituents will have the opportunity to contact Tom ahead of time and make arrangements for a personal visit or arrange a meeting at a time convenient for them.
Commenting, Tom Arthur said:
"I have always been as accessible as possible for my constituents. With a high street constituency office and regular advice surgeries, these street surgeries are yet another opportunity for me to listen to local concerns and help constituents with issues that they raise.
"I have already seen an increase in casework coming through my office as the cost-of-living crisis impacts on people across Renfrewshire South, and I encourage anyone who needs help to get in touch."