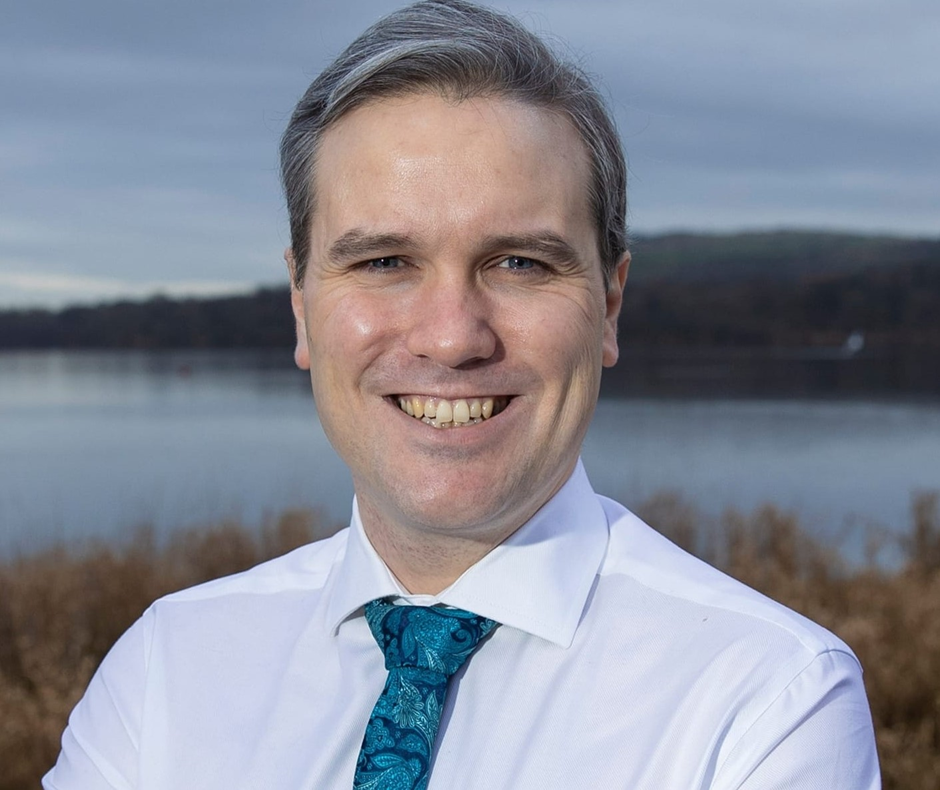 NEW PAPER ON SCOTTISH INDEPENDENCE WELCOMED BY TOM ARTHUR MSP
Tom Arthur, SNP MSP for Renfrewshire South, has said that a new Scottish Government paper, part of a series of papers entitled Building a New Scotland, shows that Scottish Independence is essential to ensure a better future for Renfrewshire South.
The paper, 'A Stronger Economy With Independence', sets out the economic case for independence with a focussed ambition on improving the lives, wellbeing and future prospects of the people of Scotland. As well as addressing key questions on currency, fiscal sustainability and trade, the paper illustrates the case for Scotland rejoining the EU, embedding greater workers rights, and creating a migration policy tailored to Scotland's unique needs.
Commenting Tom Arthur said:
"This paper makes it absolutely clear that independence is essential for Scotland to become a better and more equal economy that benefits all of the people living in Renfrewshire South and right across our country.
"Right now individuals, families and organisations in Renfrewshire South are facing another round of austerity cuts as a consequence of Westminster control. This is set to damage our public services, push more people into poverty, and put additional – in some cases, devastating- pressures on businesses.
"We know that Scotland can do so much better – with good, stable governance, we can build a wellbeing economy that works for everyone.
"We've got what it takes – we've got the assets, talents and resources that can allow us to develop a stronger, greener, fairer, more open, and more dynamic economy as an independent country.
"The choice for the people of Scotland is whether to continue suffering under a less productive and highly unequal UK economy or seize the opportunities that independence gives us to create a prosperous, sustainable, fair and more equal economy that benefits all of the people living here."