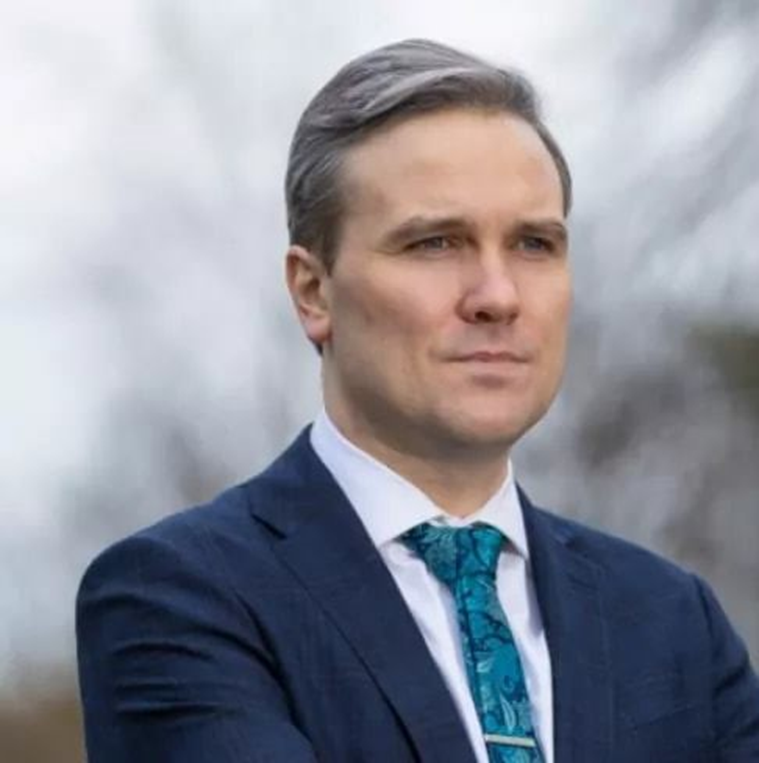 WESTMINSTER CONTROL AGAIN EXPOSES DEEP FLAWS OF DEVOLUTION
Tom Arthur, SNP MSP for Renfrewshire South, has warned struggling households in his constituency could face bills of up to £5,000 next April, after the Tories performed another screeching U-turn and scrapped protections offered to families on the energy price cap – and Labour abstained on an SNP amendment that would have prevented this.

In scrapping the majority of the proposals contained in former Chancellor Kwasi Kwarteng's financial statement, the latest Chancellor Jeremy Hunt announced a scaling back of the energy price cap freeze, which will now last for only six months instead of the two years initially promised.

Tom Arthur branded the decision reckless, warning households in Renfrewshire South face massive energy bill rises again in April 2023.

Commenting, Tom Arthur said: "There is no doubt Scots are paying a heavy price for Westminster's failures and would be better off with the full powers of independence.

"This calamitous UK Tory government has reversed its proposals that crashed the UK economy and recklessly removed the very little protection they offered to households through an ever-worsening cost of living crisis.

"First they were way too late to act on energy bills, and now households in Renfrewshire South face even bigger rises in April when the help is scaled back in the latest example of Westminster austerity.

"What's worse is that, given a chance to stand up for struggling households, the Labour Party once again sat on its hands and refused to offer up real opposition, leaving families in the firing line.
"Labour's failure to support the SNP once again exposes the democratic deficit where the vast majority of Scotland's MPs vote one way while Westminster MPs vote for the total opposite. This is an intolerable situation we would escape with independence. "Scots should no longer be forced to bear the rising cost of Westminster failure. We need the full powers of independence to set a better path and escape the Tories for good."