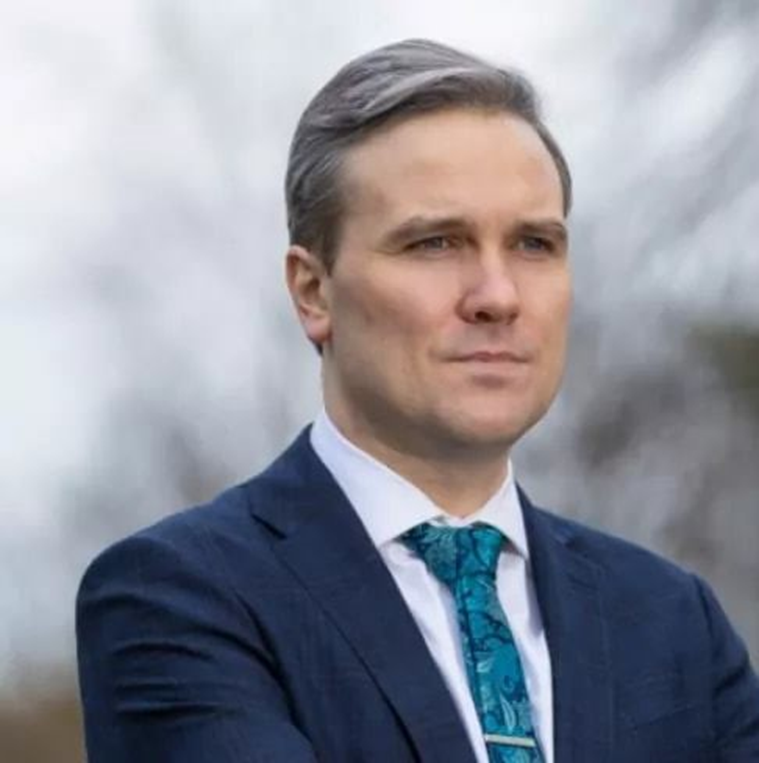 This Cervical Cancer Prevention Week (23rd-29th January), Tom Arthur, SNP MSP for Renfrewshire South, is supporting Jo's Cervical Cancer Trust as they call for action to eliminate cervical cancer in the UK.
Cervical cancer currently kills two women in the UK every day and the charity is calling for action, innovation, and awareness to help end cervical cancer.
Tom is supporting Jo's Cervical Cancer Trust, by encouraging women in Renfrewshire South to attend their cervical screening when invited, and by supporting the efforts of the HPV immunisation programme.
Cervical screening coverage in Scotland overall is just 69.3% meaning that almost a third of women do not attend their screening when invited.
Commenting on the latest figures, Tom Arthur said:
"It's really exciting that we have the opportunity to effectively consign a cancer to the history books. Cervical screening and HPV vaccines can both help prevent cervical cancer, and I would encourage everyone who can to make use of these amazing cancer prevention tools.
"Jo's Cervical Cancer Trust recognises that attending a screening isn't always easy, but they are there for you with information and support if you ever need them."
Samantha Dixon, Chief Executive at Jo's Cervical Cancer Trust said:
"A world without cervical cancer doesn't have to be a pipe dream. The UK has the tools to make it a reality which is incredibly exciting. Going for cervical screening when invited, and making sure your child is vaccinated against HPV, will help make cervical cancer a thing of the past."
To get involved with Cervical Cancer Prevention Week, and the #WeCan End Cervical Cancer campaign, follow Jo's Cervical Cancer Trust on social media or visit the website at jostrust.org.uk