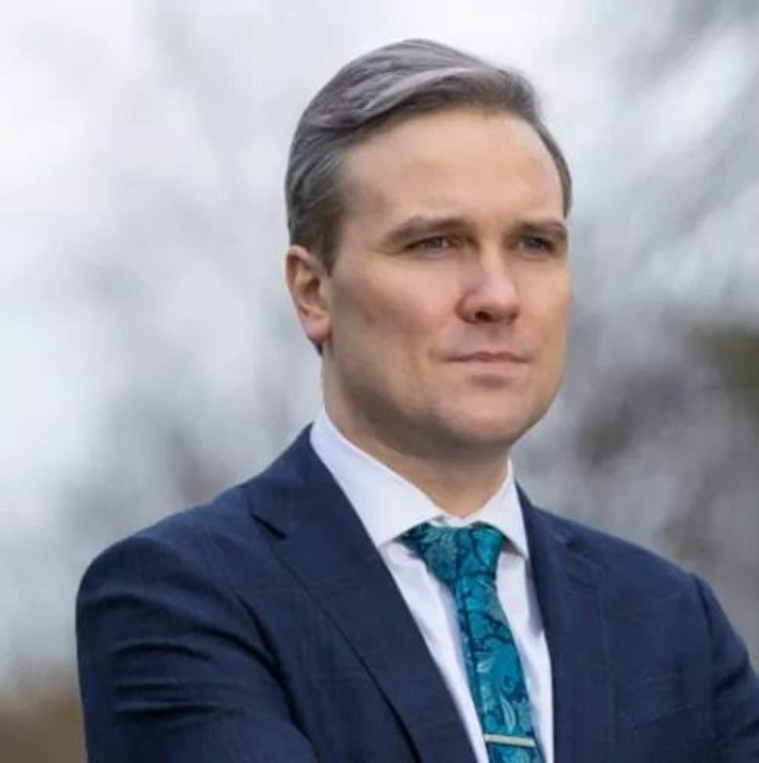 SNP WARN OF FUEL POVERTY DANGERS AMID TORY PLANS TO SCALE BACK SUPPORT
Tom Arthur, SNP MSP for Renfrewshire South, has called on the UK government to scrap proposals to reduce energy support to households, as energy prices fall while bills are set to soar.
Households in Renfrewshire South are set to pay through the nose for increased bills next month, under UK government plans to scale back support for energy costs.
The call from Tom Arthur comes after UK Chancellor Jeremy Hunt proposed to slash support through the Energy Price Guarantee (EPG) scheme, meaning that from April a typical household will pay around £3,000 a year for energy.
Responding to falling wholesale energy costs, Ofgem has announced that from 1 April the energy price cap will fall. However, due to current government support through the EPG, there is a discrepancy between the actual energy price cap set by Ofgem and what the typical household in Scotland will pay annually.
Tom Arthur is joining SNP MSPs and MPs in calling on the Chancellor to maintain current levels of state support, as it will take time for current falling wholesale energy prices to filter through to household bills.
Commenting, Tom said: "It shouldn't be a surprise that this Tory government is ready to slash support for household energy bills when they were forced into introducing it in the first place.
"For many families in Renfrewshire South this scheme has been a lifeline this winter, and has been the difference between abject fuel poverty, and being able to put the heating on when the temperature once again plummets below zero.
"Reducing Government support now, at a time when inflation continues to run wild and food prices remain through the roof, is not just irresponsible; it is an obscene act of state negligence. "Only the SNP will stand up for Scottish households against Westminster's reckless mismanagement of this cost crisis, and protect families from their cruel welfare cuts."