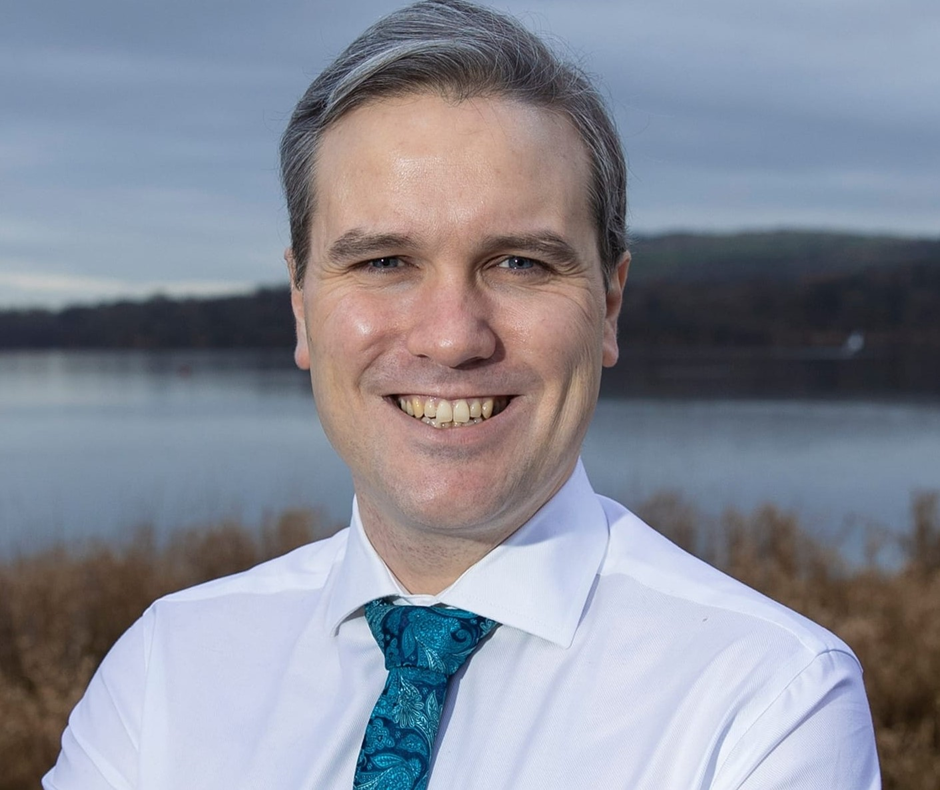 SCOTTISH GOVERNMENT TAKES ACTION ON HOUSING SHORTAGE IN RENFREWSHIRE SOUTH
Tom Arthur, SNP MSP for Renfrewshire South, has welcomed plans announced by First Minister Humza Yousaf to allow councils to double the council tax paid on empty and second homes, in a radical move to address the challenges around housing in Scotland.
There are currently 935 empty and second homes in Renfrewshire, while an increasing number of people are left in temporary accommodation and on longer housing waiting lists. Scotland has 42,865 long term empty homes and a further 24,287 second homes.
The proposals, announced this week by the First Minister at the Scottish Trades Union Congress, would bring second homes into line with long-term empty homes from next year. The joint consultation with COSLA will also seek views on further powers to charge more than double rate on both empty and second homes in future years.
Against a backdrop of soaring rent and house prices, this bold plan will take substantial steps in delivering on the SNP Government's housing commitments and creating affordable homes.
Commenting, Tom Arthur said:
"I welcome these game-changing new proposals from the Scottish Government, which will undoubtedly help to free up unused homes and take much-needed steps in addressing the housing shortage in Renfrewshire South.
"In his debut as First Minister, Humza Yousaf has proved that the SNP is the party of action – not just words. Thanks to Tory mismanagement and spiralling inflation, people are being priced out of buying and renting in areas where they grew up- and it is clear the SNP is the only party willing to stand up for what matters to the people of Scotland.
"While the Tories are too busy covering up their grubby deals and their pro Brexit Labour allies U-turn on their own housing commitments, independence is now essential if we are to continue to deliver real change in Scotland."
Responding to the announcement, Scottish Empty Homes Partnership said:

"This makes the First Minister's announcement of a consultation on proposals to allow councils to increase the council tax payable on second homes and empty homes one that has to be seen as a positive step to help to address the housing emergency by freeing up more housing stock. "It is to be welcomed that proposals are being brought forward that recognise how empty homes can be part of solutions, rather than simply being seen as problems, for communities."