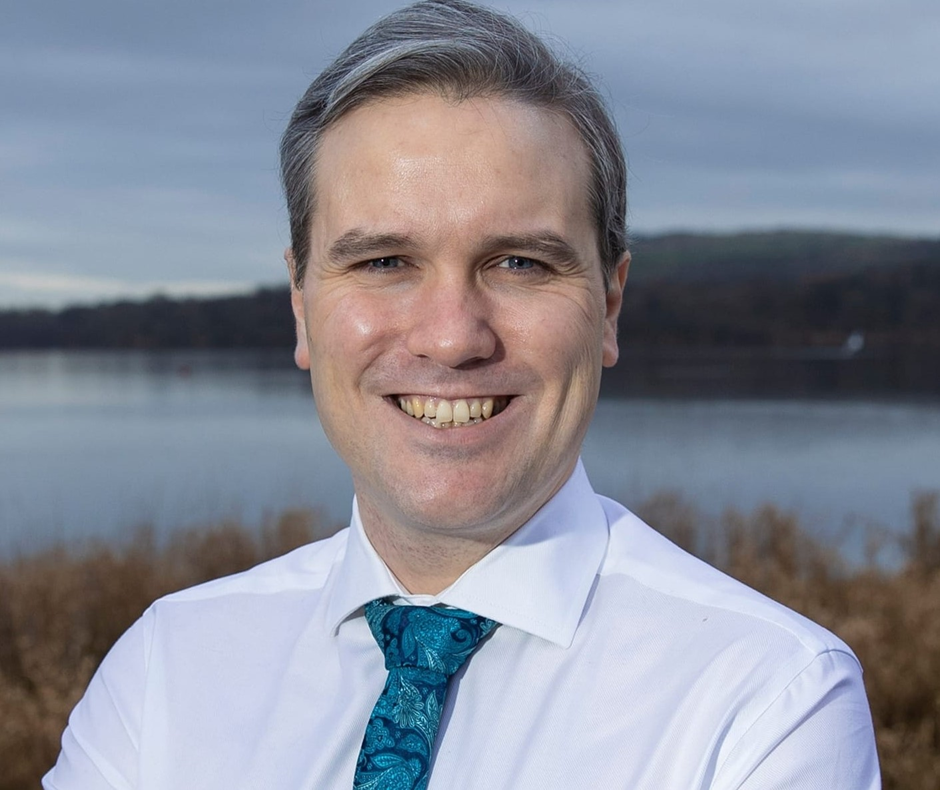 TOM ARTHUR MSP WELCOMES NEWS SCOTLAND SPENDING THE MOST ON ITS PUPILS
Tom Arthur, SNP MSP for Renfrewshire South, has welcomed new research that shows Scotland is spending £1,300 more per pupil than anywhere else in the UK.
The research, from the Institute for Fiscal Studies, reports that spending per pupil in Scotland was already 6% higher than in England in 2010 – but the gap has widened further under the Tories.
Higher pay offers for teachers in Scotland, and increased investment in education from the SNP Government, means spending per pupil is now over 18% higher than Tory-run England and Labour-run Wales, who spend around just £7,200 per pupil, compared to over £8,500 in Scotland.
Commenting, Tom Arthur, local MSP for Renfrewshire South, said:
"The SNP Government is delivering in education for Scotland's children and teachers. This new research, from the Institute for Fiscal Studies, shows the SNP is determined to invest in Scotland's young people and give every child the very best start in life.
"And it's not just pupil spending where the SNP is investing in future generations here in Renfrewshire South, the rollout of the Baby Box and increasing the 'game changing' Scottish Child Payment are just another two policies demonstrating your Scottish Government's commitment to get it right for every child.
"Under the fresh leadership of Humza Yousaf, the SNP will continue to build on its progressive record in government and work hard to deliver on the real priorities for voters in Scotland."