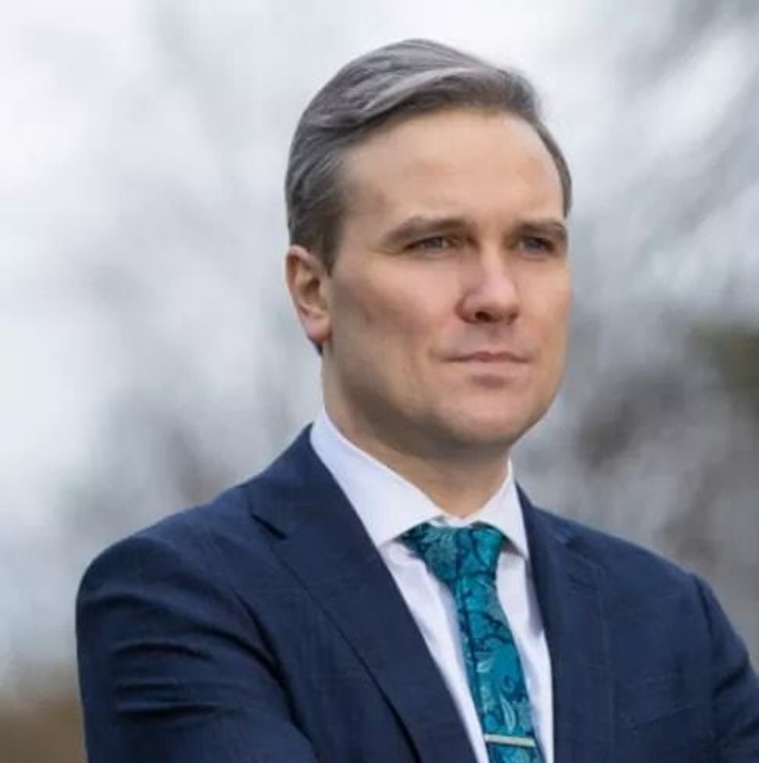 Tom Arthur, MSP for Renfrewshire South, has welcomed plans to enshrine the right to strike into the constitution of an independent Scotland, that would uphold the values of trade unionism and protect the rights of workers.
The plans to include workers' rights into the constitution of an independent Scotland were included in the fourth Building A New Scotland paper from the Scottish Government, which outlines the opportunities of Scottish Independence.
Writing workers' rights, like the right to strike, into the constitution would ensure that the hard-won rights won through Scotland's historic industrial action would be protected for future workforces in Renfrewshire South.
Commenting, Tom Arthur MSP said:
"Scotland has a proud history of trade unionism – it is only appropriate that the rights won through industrial and collective action of the generations before us are enshrined in the constitution of an independent Scotland.
"Make no mistake that workers' rights are under threat from this Tory UK Government and their arsenal of provocative anti-strike measures, which seek to criminalise industrial action and leave workers vulnerable to bad bosses.
"With the Kier Starmer himself notably absent from union rallies and his party abstaining on vital anti-protest votes, it's never been clearer that the only way we can uphold the rights of Scotland's workers is with the full powers of independence, to give workforces in Scotland the support and protections they deserve."