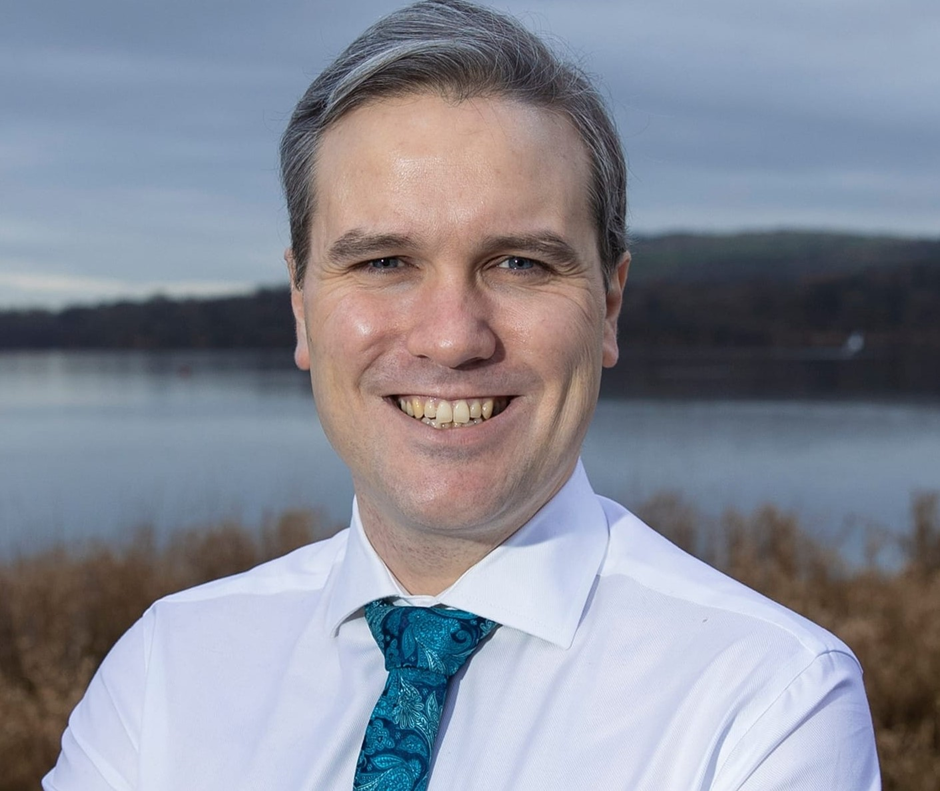 FAMILIES IN RENFREWSHIRE RECEIVE £11,450,080 IN SUPPORT FROM SNP GOVERNMENT
Tom Arthur, SNP MSP for Renfrewshire South, has welcomed the news that10,300 children in Renfrewshire have benefitted from the Scottish Child Payment. According to the latest figures released by the Scottish Government, £11,450,080 of Scottish Child Payments have been made to families in the local authority area.
The payment of £25 per week, available to eligible children under the age of 16, is one of five family payments available from the Scottish Government which provide regular financial support to low income families.
The Scottish Child Payment is designed to combat child poverty and support families across Scotland, and these figures demonstrate the significant impact of this for 10,300 children in Renfrewshire, and 316,190 across the whole of Scotland.
Following its introduction in February 2021, the payment is the most ambitious anti-poverty measure to be implemented in the UK. It has been hailed as a "game-changer" in tackling child poverty by the Child Poverty Action Group and described as a "lifesaver" by parents.
Commenting, Tom Arthur said:
"The Scottish Child payment was designed to tackle child poverty head on, so it is great to see the SNP's benefit providing real support to 10,300 children in Renfrewshire – with £11,450,080 having been paid out to local families.
"I am conscious that, as we head into the winter months, and with the Tory-made cost of living crisis continuing to affect households across Renfrewshire South, families will face even greater challenges, with many struggling to make ends meet. The Scottish Child Payment will therefore be even more vital.
"Having increased the Scottish Child Payment by 150% since its introduction and expanded eligibility to under 16s, it is clear the SNP Scottish Government is determined to use the powers it has to tackle child poverty and support Scotland's most vulnerable families.
"The profound impact of the Scottish Child Payment, in the face of both Westminster parties' pursuit of cruel policies and cuts, perfectly demonstrates the need for Scotland to have the full welfare and tax powers of an independent country. Only this way can we build a fairer and more prosperous country."