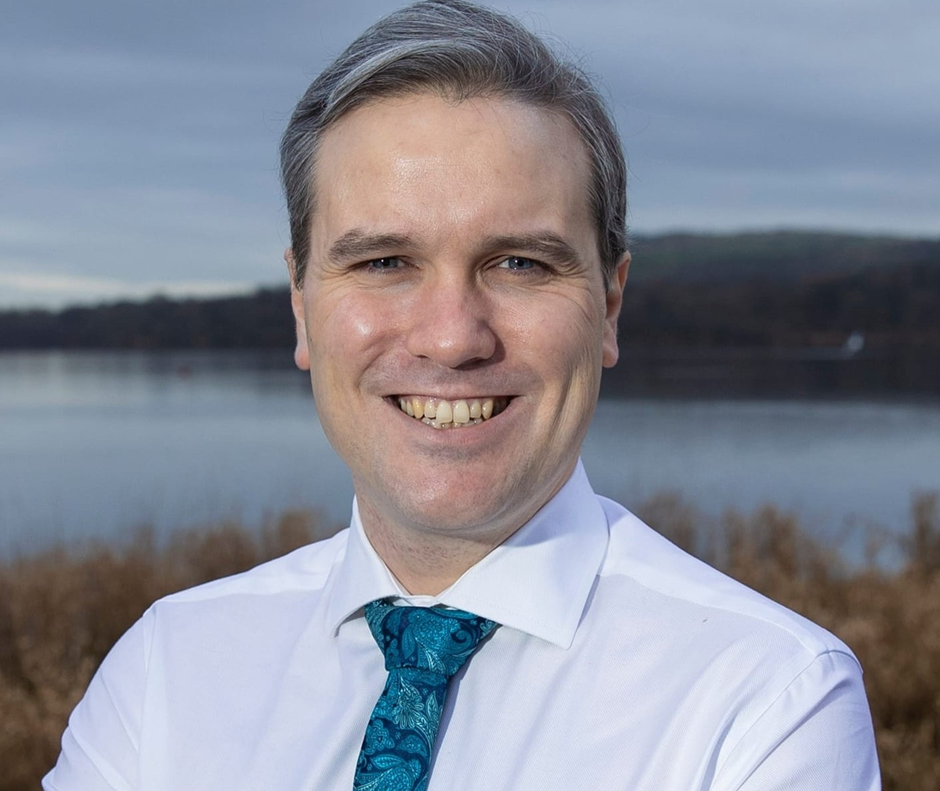 SCOTTISH GOVERNMENT SUPPORTING VULNERABLE PEOPLE THROUGH THE COST-OF-LIVING CRISIS
Tom Arthur, SNP MSP for Renfrewshire South, has welcomed the news that foster and kinship carers in Renfrewshire South are set to receive a new minimum standard national allowance from the Scottish Government.
The Scottish Recommended Allowance, which was a key recommendation of The Promise, is a vital new payment that will ensure that foster and kinship carers in Renfrewshire South can fully support the children and young people in their care.
The weekly allowance, which is backdated to April 1st 2023, will see eligible foster and kinship carers receive a minimum of:
0 to 4 year-olds: £168.31
5 to 15 year-olds: £195.81
16 year-old and over: £268.41
With the SNP Government allocating £16 million to fund the Scottish Recommended Allowance, this payment will see over 9,000 young people across Scotland benefit, including many in Renfrewshire South.
Commenting, Tom Arthur said:
"Foster and kinship carers in Renfrewshire South perform a vital role supporting young people, often under very intense financial pressure. The introduction of this Scottish Recommended Allowance will ensure that all care-experienced young people can grow up without potentially missing out on any opportunities.
"This positive step from the SNP will have a direct and significant impact that will see thousands of families able to better support some of the most vulnerable young people in Renfrewshire South.
"At a time when many families are struggling with Westminster's cost-of-living crisis, it is very welcome that the SNP Scottish Government is focusing on the principles of equality, opportunity and community to ensure that all young people in our society are fully supported to reach their potential."