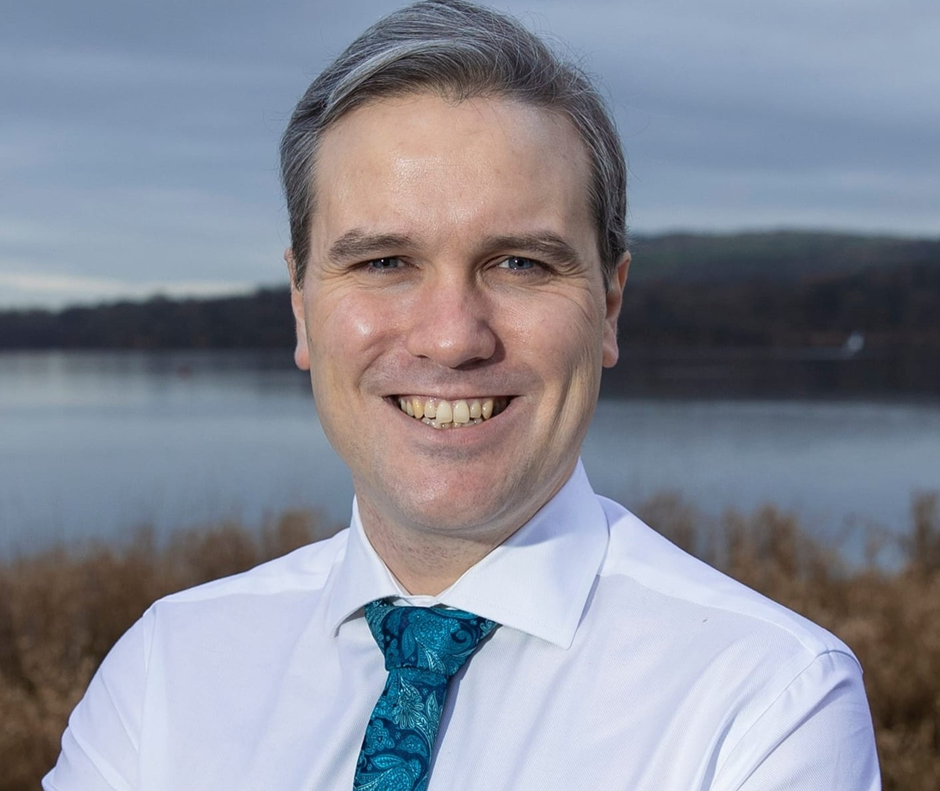 Tom Arthur, SNP MSP for Renfrewshire South, has welcomed the direct action taken by the Scottish Government to help unleash enterprise and entrepreneurship across the constituency.
In the Programme for Government, First Minister Humza Yousaf announced a new £15 million support package that will unleash entrepreneurial talent, support enterprise and entrepreneurship, and create new opportunities to start, scale and sustain businesses.
A further £1.5 million will also be delivered through the Pathways Pre-Start fund to provide support, mentoring and advice to people considering creating a start-up business – this fund will have a particular focus on closing the gender gap and widening participation in entrepreneurship.
These funds will ensure that across Renfrewshire South more high-quality jobs are created and a sustainable and growing economy is developed. It will also put Scotland on track to become a leading start-up nation.
Commenting, Tom Arthur said:
"The SNP Government's bold announcements will ensure that entrepreneurs are supported to scale up and create high-quality jobs across Renfrewshire South.
"Supporting businesses to develop a fair and growing economy is a key priority to people in Renfrewshire South and this investment will develop a thriving local economy while also putting Scotland on track to becoming a leading start-up nation. "While Scotland remains held back by a failing Westminster Government, the SNP Government is using the powers they have to build an economy that drives up living standards, reduces poverty, and sustains high quality public services."