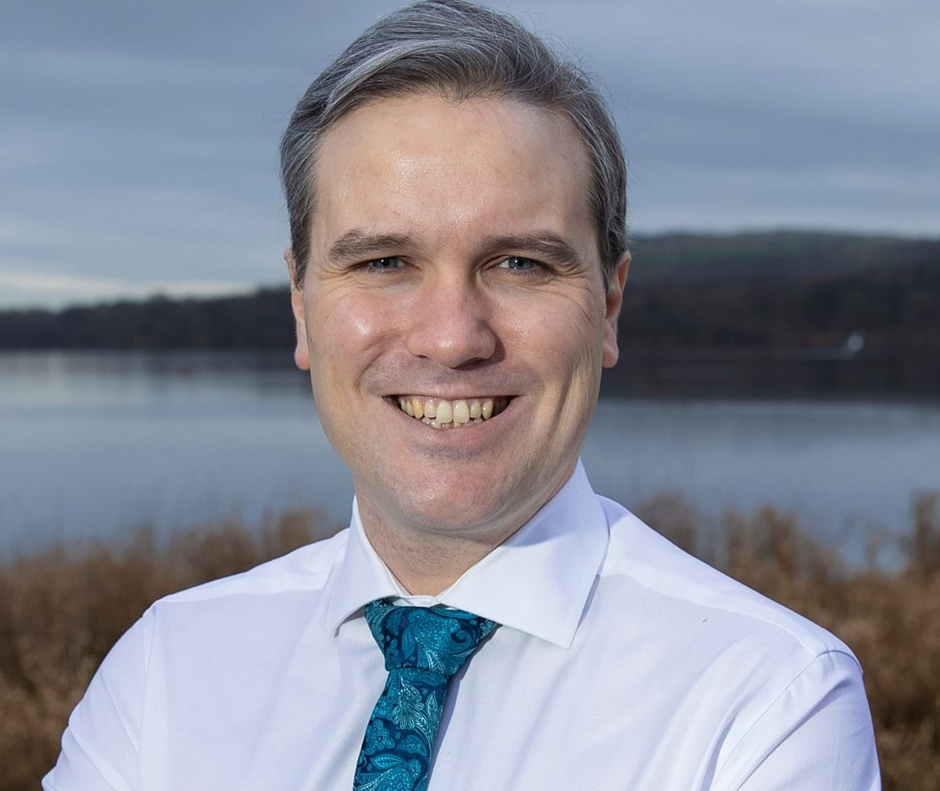 Tom Arthur, SNP MSP for Renfrewshire South, has said the Scottish Government's proposals will go a long way to improving the health of the community.
The SNP-led Scottish Government announced plans to establish a Mental Health and Capacity Reform Programme, as part of modernising mental health and capacity legislation, enhancing the protection of people's rights.
The First Minister also committed to taking action to reduce vaping, tackling their environmental impact and consulting on the banning of disposable vapes.
Tom Arthur said:
"The First Minister's Programme for Government demonstrates the SNP's commitment to improving the lives and wellbeing of people across Renfrewshire South.
"The SNP Scottish Government recognises that too many Scots are dealing with mental health challenges, which are only compounded by cost-of-living pressures, and is determined to take meaningful action to ensure people get the support they need.
"The SNP is also aware of concerns regarding the impact of vaping, both on the increasing number of young people using vapes and on the environment. I am very pleased to see steps being taken to address the impact of these devices.
"As Westminster continues in its intransigence, refusing to take meaningful action to support people during these difficult times, the SNP Scottish Government is determined to do all it can to support people with health issues and protect our environment."