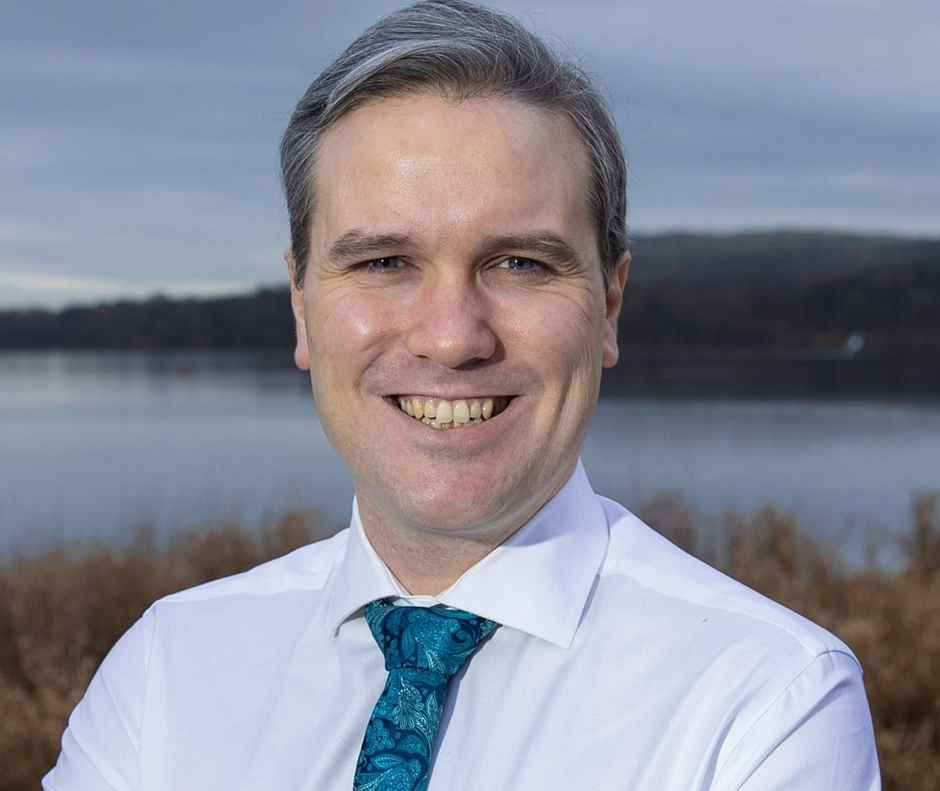 Tom Arthur, SNP MSP for Renfrewshire South, has welcomed the scrapping of peak fares across Scotrail services in the constituency for the next six months.
The trial will see the end of peak fares on all Scotrail services at all times until March 2024, and is funded by the SNP-led Scottish Government.
The cost of peak time travel on some of Scotland's busiest routes, such as Glasgow to Edinburgh, is expected to reduce by as much as 48%. Fares for peak time journeys from Perth to Dundee and Glasgow to Stirling will go down by 31% and 40%, respectively.
Commenting, Tom Arthur said:
"It is fantastic to see Scottish Government investment deliver the scrapping of peak fares on publicly-owned Scotrail services for the next six months.
"This trial, backed by £15 million of Scottish Government funding, will make our rail services more accessible and encourage active travel, benefitting the health and well-being of communities like Renfrewshire South and advancing progress towards our ambitious net zero goals.
"As the Tory-made cost of living crisis piles pressure on household budgets, the SNP Scottish Government is taking action to ease the burden on Scots by facilitating affordable travel across the country.
"I encourage all residents of Renfrewshire South to take full advantage of this pilot – a vital step towards achieving the First Minister's core mission of building a fairer, greener and more prosperous Scotland."