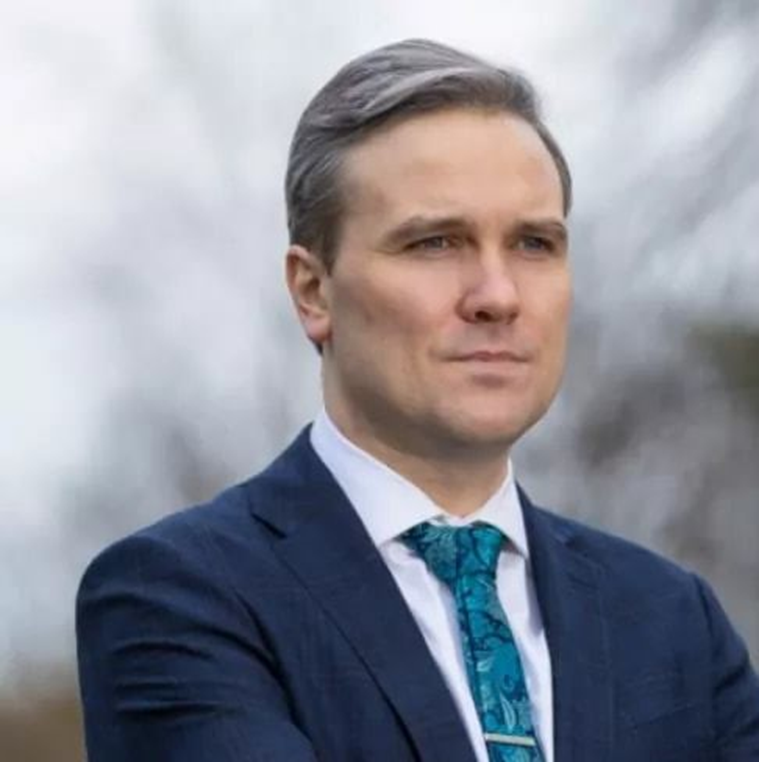 Tom Arthur, SNP MSP for Renfrewshire South, has expressed their concerns about the impact any prospective trade deal between the UK and the USA may have on local businesses.
According to reports in the media, the UK government is potentially negotiating a foundational trade partnership with the United States – having failed to engage or provide advance warning to Scottish Ministers or local businesses.
This prospective arrangement reportedly covers topics such as digital trade, labour protections and agriculture. The inclusion of agriculture in any talks will be particularly concerning to rural and farming communities, and to consumers who are strongly against low standard food products entering the Scottish market.
Commenting, Tom Arthur said:
"While I fully support building trade and investment links with the United States, businesses in Renfrewshire South must not be sold out to secure a quick trade deal.
"Scotland has a global reputation for exporting high quality food and drink produce across the world and I am extremely concerned that a deal with the United States may undermine our standards and cost us access to other global markets, including the EU.
"I know that constituents across Renfrewshire South will also be deeply worried about any action from the UK government which would result in sub-par food, particularly meat, produce ending up on supermarket shelves.
"These reports are already causing concern to business in Renfrewshire South – I urge the UK government to engage with our communities and Scottish Ministers and give a cast-iron guarantee that no trade deal will reduce food safety and animal welfare standards."