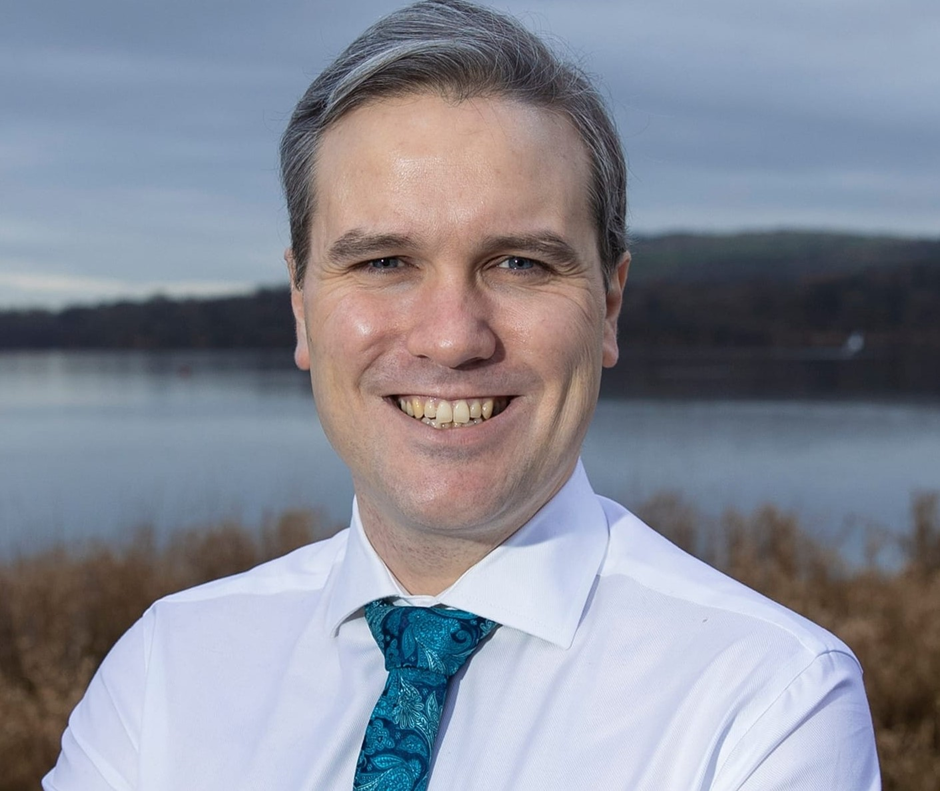 Tom Arthur MSP has welcomed the announcement that a one-off £2,000 payment from the SNP-led Scottish Government will be made available to young people who are leaving the care system in Renfrewshire South.
First Minister Humza Yousaf announced the payment following the Independent Care Review's findings that those with care experience have an increased risk of poor mental health, addiction, homelessness, and exploitation.
The payment is co-designed with care experienced people to ensure that it meets their needs and helps to reduce some of the financial impediments in their way as they seek to live independently.
Commenting, Tom Arthur, SNP MSP for Renfrewshire South, said:
"The Scottish Government is committed to Keeping the Promise by 2030 to all children and young people leaving care, and part of that is ensuring that they are supported on their journey into adulthood.
"Living independently can be a huge adjustment and comes at a pivotal time for young people leaving care in Renfrewshire South, especially if they don't have family support.
"The SNP-led Scottish Government is therefore providing support to care experienced young people across Scotland through the Care Leaver Payment, and this will make a real difference to the lives of young people in Renfrewshire South."
ENDS
Notes
The Scottish Government's Programmes for Government in 2021/22 and 2022/23 committed to developing a payment to provide young people moving on from care with additional financial security.
The proposed Care Leaver Payment will form part of a broader package of support which includes access to Continuing Care and Aftercare support for care leavers, the Care Experience Bursary, and Council Tax Exemption for care leavers.
A consultation seeking views on the proposed payment will launch on 3 November and end on 26 January 2024. The consultation paper will contain questions on a range of issues including the purpose of the payment, the eligibility criteria of the payment, and the support required to apply for and manage the payment.