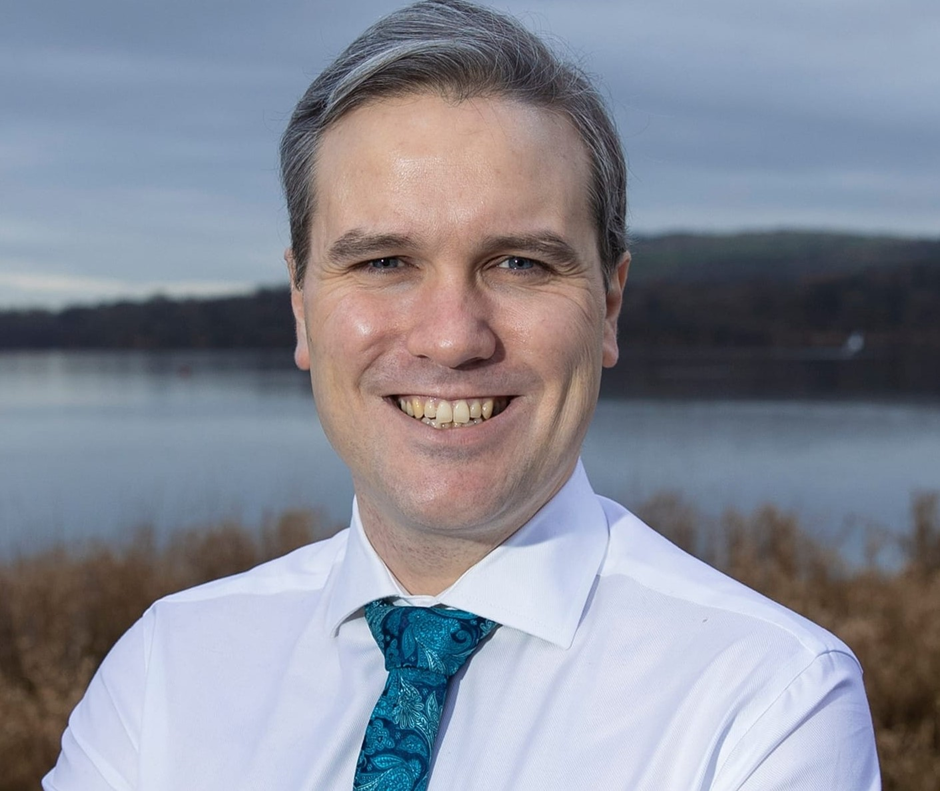 Tom Arthur MSP has welcomed the announcement that veterans and the families of those in the armed forces are to receive more tailored healthcare under a new scheme for GPs.
The General Practice Armed Forces and Veterans Recognition Scheme is now open to GP surgeries across Scotland, including in Renfrewshire South, following a successful pilot. It includes easy access to training materials setting out the specific issues these individuals face in clinical case to aid understanding of specific needs and the range of healthcare support that can be provided.
This will better enable healthcare providers to focus on the specific health challenges they may face following military service.
Commenting Tom Arthur, SNP MSP for Renfrewshire South, said:
"The launch of this scheme will see more tailored, local support delivered to veterans and armed forces families in Renfrewshire South.
"The SNP Scottish Government is taking meaningful action to support those who have served our country and continue to do so, along with their families, and this scheme will go a long way to addressing the specific challenges that these individuals face.
"It is also important to recognise the huge sacrifice that so many have made to keep us safe, particularly as we approach Remembrance Sunday.
"I encourage GPs in Renfrewshire South, who have not already done so, to sign up so that more individuals and their families can benefit from this scheme."